News
Corona spreading like wildfire in Denmark … but a trend is emerging
---
This article is more than 1 year old.
In the past month over 10 percent of the population has been infected, but hospitalisations and deaths are down compared to last year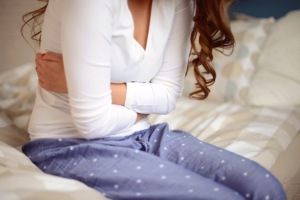 According to figures from Statens Serum Institut (SSI), the Omicron variant has been doing some serious rounds in Denmark as of late.
The SSI figures confirm that 617,913 new cases have been registered since December 19 – the equivalent of 10.6 percent of the entire country, reports TV2 News.
On Wednesday, the nation saw a record high of 38,759 cases and SSI estimates the daily number of new cases could reach 55,000 by the end of January.
READ ALSO: A third of all COVID-19 patients in hospital for another reason
Far more cases, but less damage
Compared to the same period last year, there are about ten times as many new cases being registered.
However, there is some cause for optimism as the number of COVID-19-related hospitalisations and deaths are lower.
As opposed to last year, the vast majority of the country is vaccinated and the Omicron variant has milder symptoms than previous strains dominant in Denmark.