News
Carlsberg won't put ads on Twitter anymore following Elon Musk's buyout
---
This article is more than 1 year old.
The Danish brewing giant will stop advertising on the reputed social network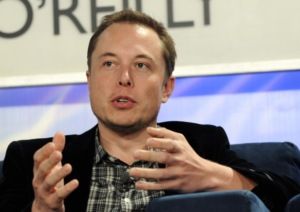 The Danish brewer Carlsberg has announced that it will not be advertising anymore on the social media platform Twitter.
Denmark's sixth largest publicly traded company confirmed the news to the Financial Times, but didn't mention if it would stay away forever or just for some time.
"We have asked our marketing team to stop advertising activities and we are monitoring the situation closely," a Carlsberg spokesperson stated.
Some companies worried by Elon Musk's management
After the platform's recent buyout by Elon Musk, there have already been a few businesses that have stopped their advertising activities on Twitter: General Motors, Volkswagen and General Mills among others.
They fear an excessive increase in the freedom of expression and spreading of misinformation and hate speech in this new era of Twitter.
However, the multi-billionaire owner has affirmed that Twitter won't become a "free hell where everything can be written without consequences".