National
Outcry as government signals intent to lower deposit for bringing in non-EU spouses
---
Blur parties livid at plans to halve payable amount to 50,000 kroner, but minister argues it will not result in more immigrants arriving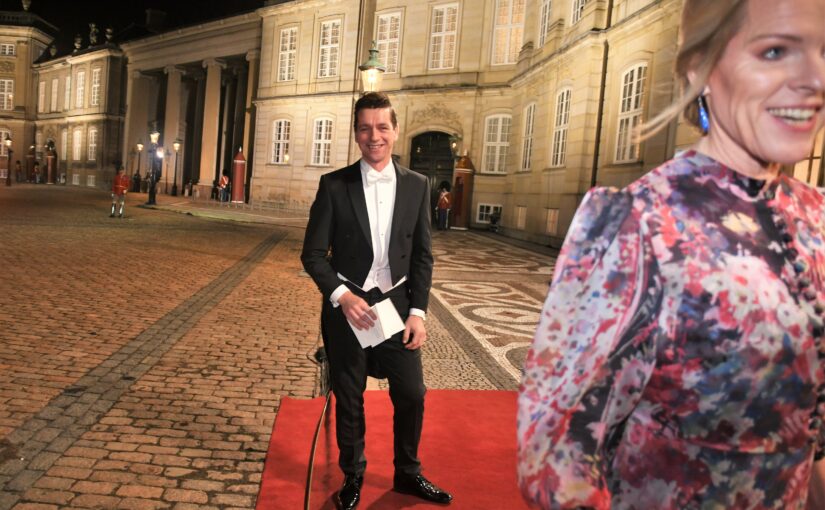 The VLAK government under the premiership of Moderaterne leader Lars Løkke Rasmussen was in charge from late in 2016 until the 2019 General Election.
Venstre chair Jakob Ellemann-Jensen served as the environment and food minister, and Socialdemokratiet leader Mette Frederiksen supported many of its bills – a precursory alliance of the current SVM set-up.
So the news today that the SVM government wants to reverse 2018 legislation, which the three leaders of the constellation's parties approved of, will again be interpreted as another u-turn.
Again, this government is demonstrating how unafraid it is to go back on its word in the pursuit of reasoned policy. But how forgiving will voters, who have a track record of disapproving of u-turns, be at the next election?
Halved from 100,000 to 50,000 kroner
The legislation in question is the required deposit payable by a Danish national in order to bring their non-EU spouse into Denmark.
In 2018, it was set at 100,000 kroner. The logic was that the sum would cover any benefits the spouses might claim until they find employment.
However, a new proposal to halve the amount reasons that not everyone can afford 100,000 kroner, and that a lot of couples end up having to live in separate countries, or moving to one altogether.
"It turns out there are some who cannot get family reunification when the amount is so high. That is why we have chosen to lower it, so that people who do not have as much money available can also apply for family reunification," clarified the immigration and integration minister, Kaare Dybvad Bek.
Minister: not a relaxation of immigration policy
Most of the Opposition's blue bloc parties are livid – most notably Konservative, which was part of the government that introduced the bill.
Its spokesperson for such affairs, Brigitte Klintskov Jerkel, is adamant it is the wrong decision, arguing to DR that it exists "to ensure you have adequate finances and can support your spouse when he or she comes to Denmark".
Danmarksdemokraterne called it "an incredibly bad idea", while Dansk Folkeparti spokesperson Pia Kjærsgaard lamented at how small the required deposit will be, ending up in a bill that taxpayers will pay.
"It is a clear sign the government is relaxing in the area of foreigners. Unfortunately I think this is just the beginning of things we will see in this area," she concluded.
Bek rejected this criticism, arguing that regarding "family reunification and other immigration policy matters, it's about whether you make sure few people come to the country overall, and we will still do that, regardless of whether we lower the bank guarantee".