National
Parliament urging members to avoid using TikTok
---
Centre for Cyber Security warned last week that there was a risk of espionage in connection with having the Chinese app on state devices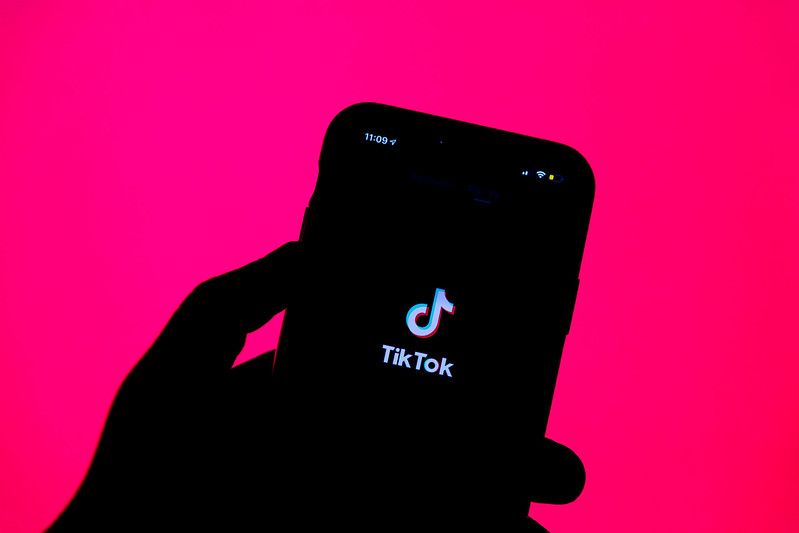 An increasing number of authorities around the world are banning Chinese video service TikTok over fears of espionage.
Denmark is following suit following Parliament's decision to strongly urge its members to avoid using TikTok on their work devices – mobile phones, tablets and computers – following recommendations from the Centre for Cyber Security (CFCS).
"Parliament takes heed of the evaluations made by the security authorities," said Parliament's speaker, Søren Gade.
"When the CFCS estimates there is a risk of espionage by using TikTok, then we adhere to that. We thereby follow the line that the centre has set regarding state institutions."
READ ALSO: When life's this good, who needs the Metaverse, chorus Danes in their condemnation of virtual worlds
"Basic misunderstanding"
In co-operation with the PET intelligence agency, CFCS recently developed a guidebook for security relating to mobile devices. 
The EU has also moved to ban TikTok on employee work phones, while Canada became the latest country to also do so yesterday. Numerous US states have also banned the service.
TikTok is owned by Chinese firm Bytedance, which is suspected of passing on information from its users to the regime in Beijing.
Bytedance said that bans are being levied based on a "basic misunderstanding of our corporate structure".
Danish engineering association IDA contends that the state should ban the app on all phones used in the public sector.