International
Copenhagen the world's sixth best city for studying abroad – survey
---
Danish capital acclaimed for its friendless – both to the environment and visitors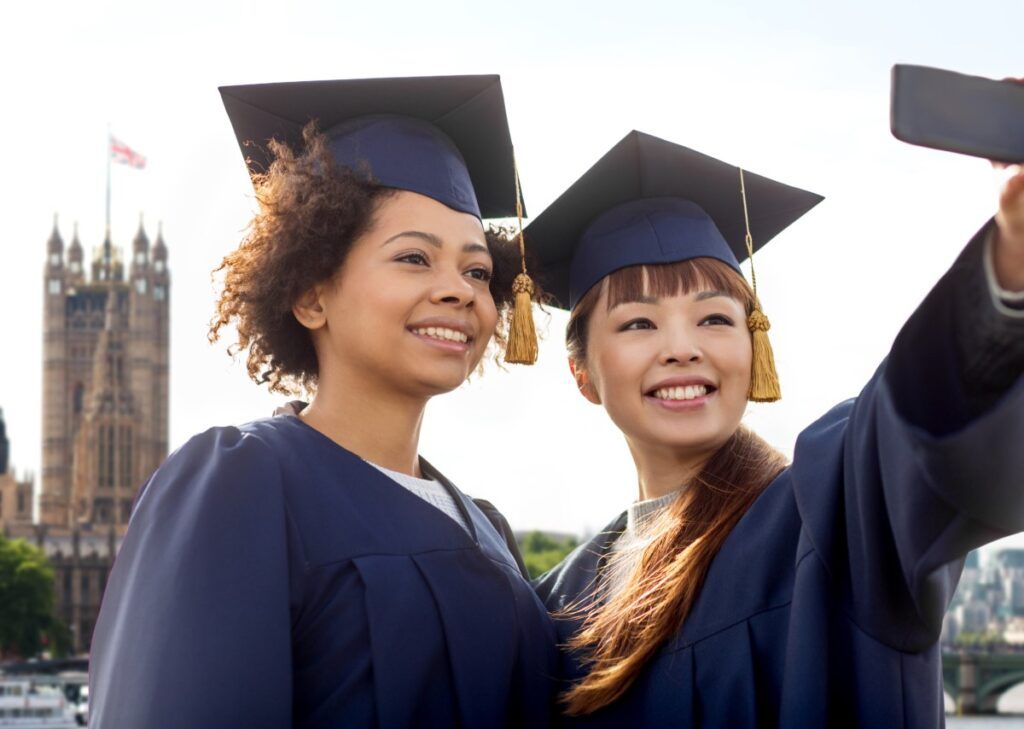 Copenhagen is the world's sixth best city for studying abroad, according to a new study conducted by Helpful Professor, an online higher education resource.
The study assessed a number of factors, including the quality and number of universities, the number of international students, the cost of living, and perceived levels of freedom, safety and friendliness.
Double the average number
Copenhagen benefitted from having four universities – the University of Copenhagen (KU), Copenhagen Business School, the Technical University of Denmark (DTU) and the IT University of Copenhagen – which was two more than the survey average, although Helpful Professor clarifies that KU is its only "top institution". 
The survey assessed 1,300 universities across 339 cities in 85 countries, and Copenhagen ranked seventh for friendliness, but failed to make the top ten for safety or freedom. Normally, the capital is deemed unfriendly but both liberal and safe!
One of the most eco-friendly
"The city offers an excellent quality of life, ranking highly for both freedom and safety. The city has much to offer in the way of picturesque views along winding canals to colourful street markets full of local delicacies. There's stunning architecture around every corner, and the nightlife is vibrant, offering something for everyone," ventured Helpful Professor. 
"If all that wasn't enough, Copenhagen is also one of the most eco-friendly cities in Europe – so you can feel good about your choice of studying abroad!"
Montreal the number one
Montreal finished top, followed by Tokyo, Vancouver, Glasgow and Melbourne. Four more cities were then tied with Copenhagen to complete the top ten: Liverpool, Manchester, Munich and Sydney. 
The UK had the most cities in the top 20 with five, followed by Canada and the Netherlands with three each.