Local
Whopper of a story! Burger King in Copenhagen going meatless for a month
---
Meanwhile, in related news, McDonald's has called time on breakfast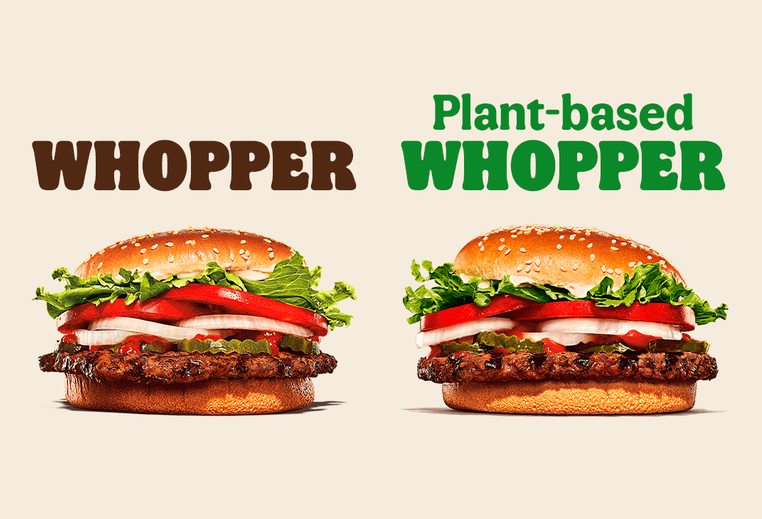 Most of us have probably been there at some point … likely on the tail-end of an alcohol-fuelled night out with friends.
Yes, the old Burger King at Rådhuspladsen, Copenhagen's City Hall square, has undoubtedly seen a thing or two over the years. But not this.
Over the next month the burger joint will be completely meat-free in a bid to underscore its meatless alternatives nationwide. 
Following on from Sweden and Norway
The fast-food giant has run similar concepts in Sweden and Norway – initiatives that have been deemed a success. 
"By opening a restaurant that only serves plant-based and meat-free alternatives, we also have a good opportunity to test products that are not yet part of our traditional menu with a view to continued product development and innovation with the plant-based segment," said Carsten Lambrecht, the head of Burger King Denmark.
READ ALSO: Still serving one of the best burgers in the world, even if it isn't the best joint in Europe anymore
No traditional Whoppers
Burger King promises that its popular Whopper burger will retain its taste despite going 'green', as it will still be flame-grilled. 
Customers hankering for the traditional meat-based Whopper will have to go to other Burger King locations. 
The distributors for its plant-based burgers and other products, such as cheese and bacon, are The Vegetarian Butcher and Violife.
First time since 1979
The initiative starts on March 15 at 10:00 and will run for a month – the restaurant will be open 24-hours a day for the duration.
No animal-based products (meat, fish, chicken or cheese) will exist at all in the kitchen of the restaurant during that time.
However, some burgers will contain milk or egg-based sauces, which will be clearly marked on the menu and at self-order points
The outlet at Rådhuspladsen was the second Burger King to open in Denmark back in 1979.
McDonald's throws its own curveball
Of course, Burger King isn't the only burger chain launching a surprising initiative in March.
Since March 1, it has no longer been possible to buy breakfast at McDonald's in Denmark.
Apparently its breakfast items, which include the McMuffin range, were no longer considered profitable.
"It is a complete tragedy that every McDonalds across Denmark has stopped serving breakfast. You have affected thousands of lives," a commenter on its Facebook page complained.