Review
Performance Review: Contrary to the 'interval', this was full of surprises
---
★★★★★☆ REVIEW: Need a break from the Tivoli euphoria? Enjoy pleasant performances between the rides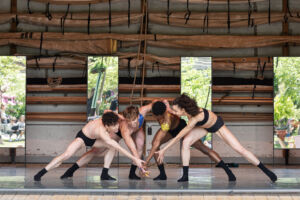 Every Friday until August 25, Moderne på Panto – a collection of three newer pieces – will be performed at Tivoli open-air stage at 18:30 and 20:00.
Pick of the three
Two Tivoli Ballet Theatre dancers – winners of the choreography competition Copenhagen Made – presented their creations, and there was no doubt that the staging by 2022 winner Lauréline Epaulard was the pick of the night.
Her debut as a choreographer, La Rencontre' – the French word for 'meeting', although with a deeper meaning than the English word – is highly recommended.
Everything, from the lyrics and changes of costumes to the mirrors, paintings and use of space, supports the title with admirable coherence. The inter-relationship of the quartet, among themselves and with the audience was both interesting and well exploited.
Cutely complementary
'Meet Cute', choreographed by 2021 winner Robert Thomsen, merits praise for the dancer's perfect musicality and synchronicity.
The strong bond between the trio on stage makes the piece very satisfying to watch. Moreover, their vintage costumes and well-chosen music went perfectly with the Tivoli's sets.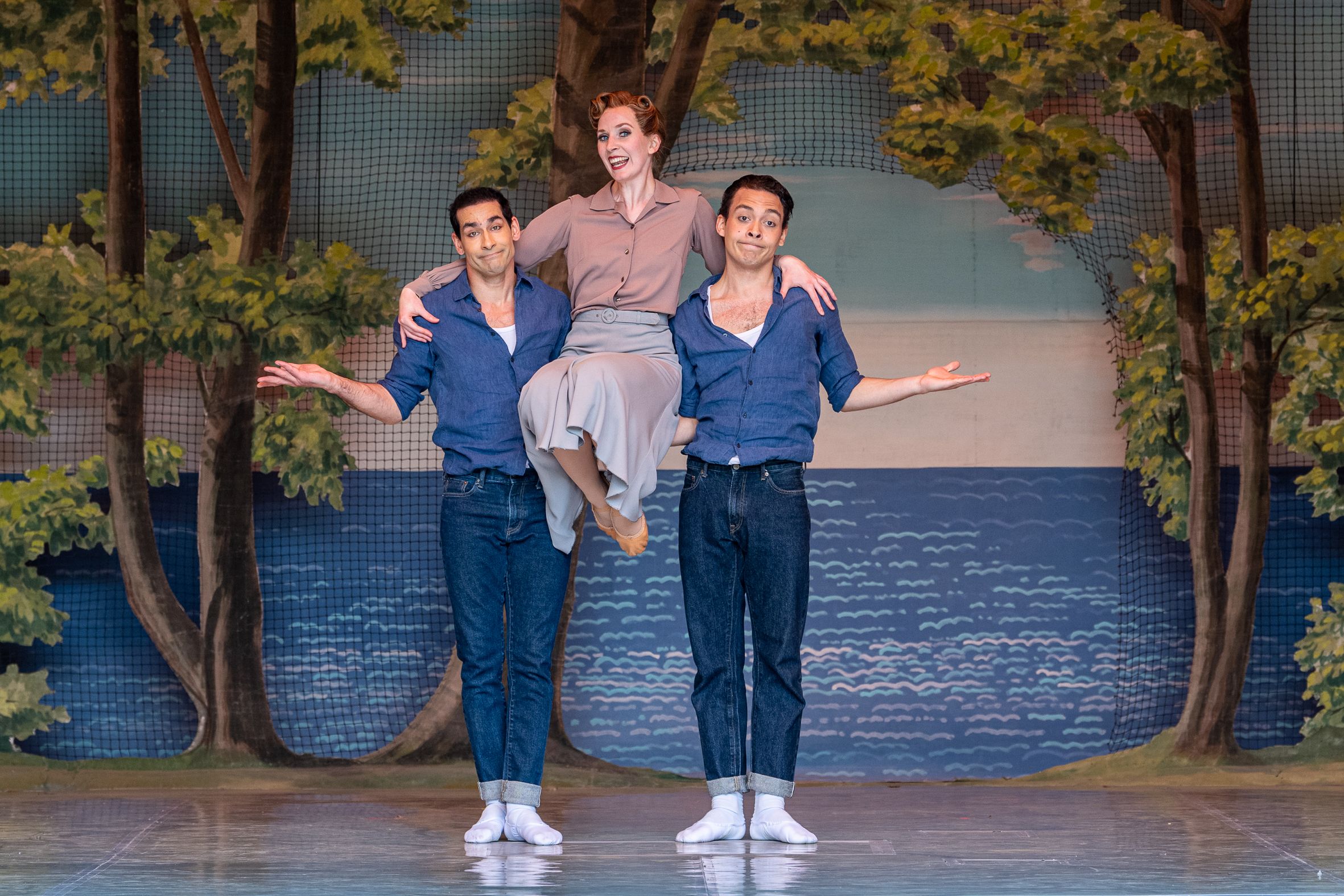 A new piece called 'No surprises', choreographed by Tivoli Ballet Theatre director Peter Bo Bendixen, is played between the two winners.
Excellent technical mastery was demonstrated by all the dancers, but a little more time between each piece would have enabled the audience to value the change in ambience.
For news of other events coming up in the Copenhagen area, check out the new Copenhagen Post calendar here.