Life in Denmark
Welcome to all new internationals!
---
It was buzzing with curiosity and ambitions to start a life in Denmark at the International Citizens Days-event this weekend. Several thousands showed up.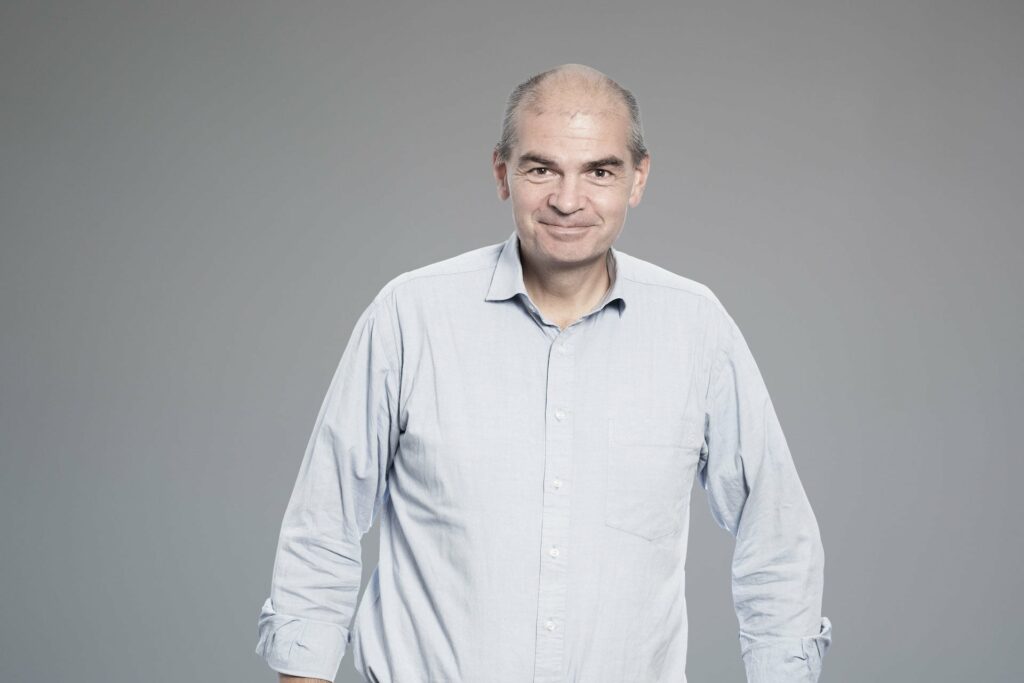 Copenhagen is becoming a true metropolis.
I grew up in this town. I grew up with shops closing early due to strict laws and deserted harbor areas. Back then, there was no bridge to Sweden, no Metro lines and nobody would even think of taking a swim in the Copenhagen Harbour.
I guess internationals who made their way to Øksnehallen at Vesterbro this weekend would find that hard to believe.
Today, I'm a prouder Copenhagener.
Why?
Because the capital has so much more to offer compared to just a few decades ago. It's so much bigger – but still one of the world's smallest and safest big cities.
And it's a huge achievement that we now welcome internationals from all over the world. It's a hefty development. Just take a look at the figures below, which support my bid for Copenhagen as a metropolis.
Many newcomers
In the first half of 2023, Copenhagen and the rest of Greater Copenhagen gained just over 15,000 new international citizens.
That is 2,300 more compared to the same period of time in the record year 2022.
A projection shows that there will be approx. 28,000-29,000 entered in 2023. The majority of those entering come to work. There is a need and room for a booming labor market.
The number of full-time international citizens who are employed in a company in Copenhagen Municipality increased by 5,000 from January to July. It's now a total of just under 69,000.
Copenhagen is a draw for highly educated international citizens. Overall, 70 percent of the highly qualified employees are in Copenhagen and suburbs.
READ ALSO: Unleash your international superpower: Kindness!
Let's tear down bureaucracy
According to the organizers, Citizens Days consisted of 30 talks, workshops and debates.
Almost 100 public and private authorities and companies were ready to help new citizens with everything from housing and job searches to advice on banking and tax matters, insurance, childcare, waste sorting, language teaching, digital Denmark and inspiration for an active cultural and leisure life.
All are stakeholders in Denmark, who welcome internationals, making themselves attractive to newcomers.
It's a different picture than the one you sometimes see of a country that closes in on itself.
But the scene from International Citizen Days is better. So let's create that future together, tearing down bureaucratic and cultural barriers.
There are now 375,000 internationals living in Denmark and counting. Denmark would collapse without hard-working, ambitious, and curious internationals.
Thank you for coming. Thank you for being a part of this wonderful city and for trying "The Danish Experience".
A warm welcome to all – and to borrow a phrase from a Danish grocery chain:
"We would really like you to stay a little longer!"