Sponsored content
Stunning Danish brick facades: What you need to know about mursten
---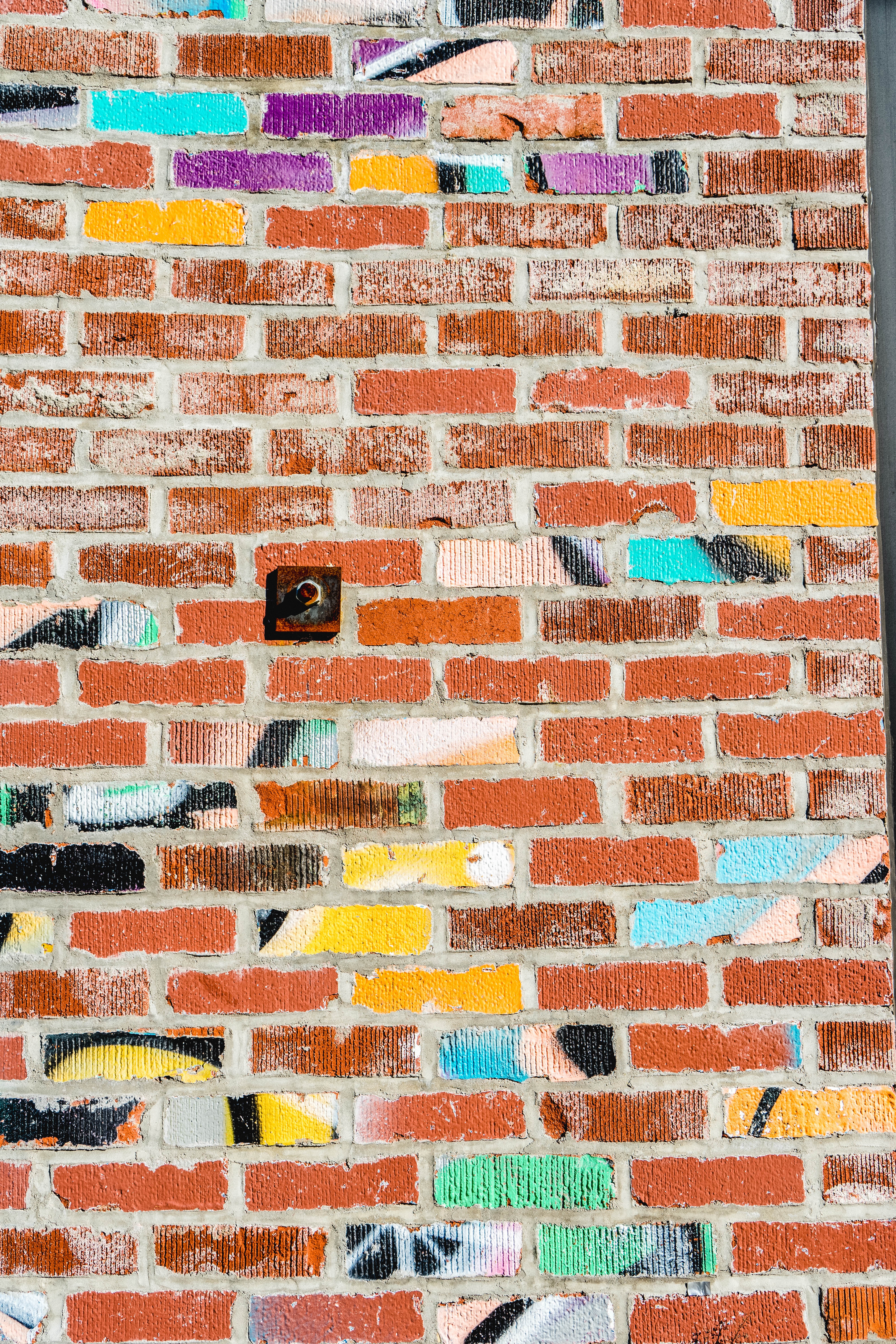 Danish architecture traces its roots back to the Viking era and is marked by the impressive churches and cathedrals constructed in Romanesque and Gothic styles in later periods.
It was during the Middle Ages that bricks became increasingly popular as the go-to building material, due to its availability and physical and aesthetic properties.
The brick (mursten) history is a long one and they continue to be in high-demand today, especially since they can be adapted for any desired look – whether modern, elegant, rustic or alternative.
Design and aesthetics
In regards to design and aesthetics, bricks come in a wide variety of styles and looks and this high versatility makes them ideal for nearly any type of building.
What's more, brick's physical properties present numerous advantages, such as being fire-proof, durable and resilient, energy-efficient and also acting as a good sound barrier.
They are also easy to maintain and are made from a natural source.
Brick facades in different types and styles
One of the most essential parts of a building is the facade, due to its impact as the first impression you get of the structure and the character it shows in terms of individual expression and style.
Considering the wide variety of expert brickmakers to choose from, having a solid recommendation on where to look for customised building solutions can come in handy.
Egernsund Wienerberger is a Danish brick manufacturer that prides itself as being the largest in the Nordic countries, offering an attractive mursten selection in an impressive array of firings, colours and textures.
These include beautifully soft-polished bricks and rustic hand-polished ones to traditional machine-made and charcoal-fired bricks.
You can let your creativity run free when choosing amongst the attractive colours that range from light sand tones to vermillion, rose, and sunny yellow shades to grey and darker hues. 
'Carbon-eating bricks' and efforts towards a cleaner, greener planet
Clay bricks are intrinsically sustainable and there are a number of options when it comes to eco-friendly alternatives.
In line with the recent trends in sustainability and responsibility and taking care of the planet's natural resources, some brickmakers are producing bricks through methods that produce significantly less carbon dioxide.
Carbon-eating bricks collect more carbon dioxide than what they use during the manufacturing process.
The future of the bricklaying industry focuses on plans to increase the production of carbon neutral bricks in the years to come.
Sustainable bricks can considerably cut construction costs and increase thermal insulation.
This content is sponsored by Egernsund