News
Denmark among best in the world for education
---
This article is more than 2 years old.
Danes spend more than anyone in relation to GDP on educating their public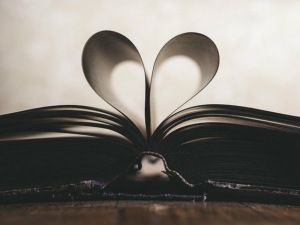 According to a new report from money.co.uk, Denmark is among the best in the world when it comes to educating its people.
The report ranked Denmark fifth overall with a score of 8.07 out of 10, behind leaders Singapore (9.10), Iceland (8.40), Canada (8.28) and Sweden (8.22).
The report also lauded Denmark for being the nation in the world that dedicates the highest share of public funding to education. 
"The commitment from the government to education is a big part of investing in the country's future, and the nation that has the greatest spend in this regard is Denmark, spending 7.8 percent of its GDP," the report found.
READ ALSO: Two Danish cities ranked best in the world to start a business
Jordan not the GOAT here
The report compiled its results based on a number of parameters, such as primary and secondary school enrollment, out of school percentages, government expenditure, average QS World University rankings and PISA results.
Slovenia, France, Norway, Belgium and Finland completed the top 10, while other notables included the UK (13), Ireland (29), Australia (30), Brazil (35), the US (37), Mexico (42), Indonesia (49) and Germany (52).
Jordan finished bottom of the 63-nation ranking, preceded by Romania and Slovakia.