Dutch pancake event organiser Robin Vogelaar spent 51 weeks abroad last year baking his delicacies, bringing joy to 130 gatherings in 40 plus countries.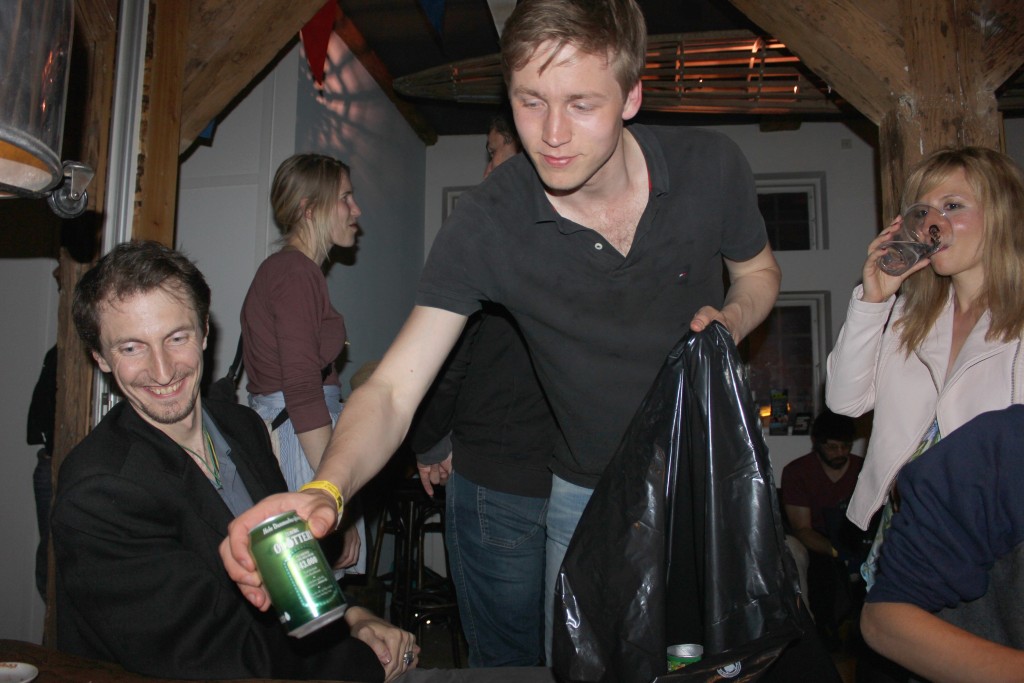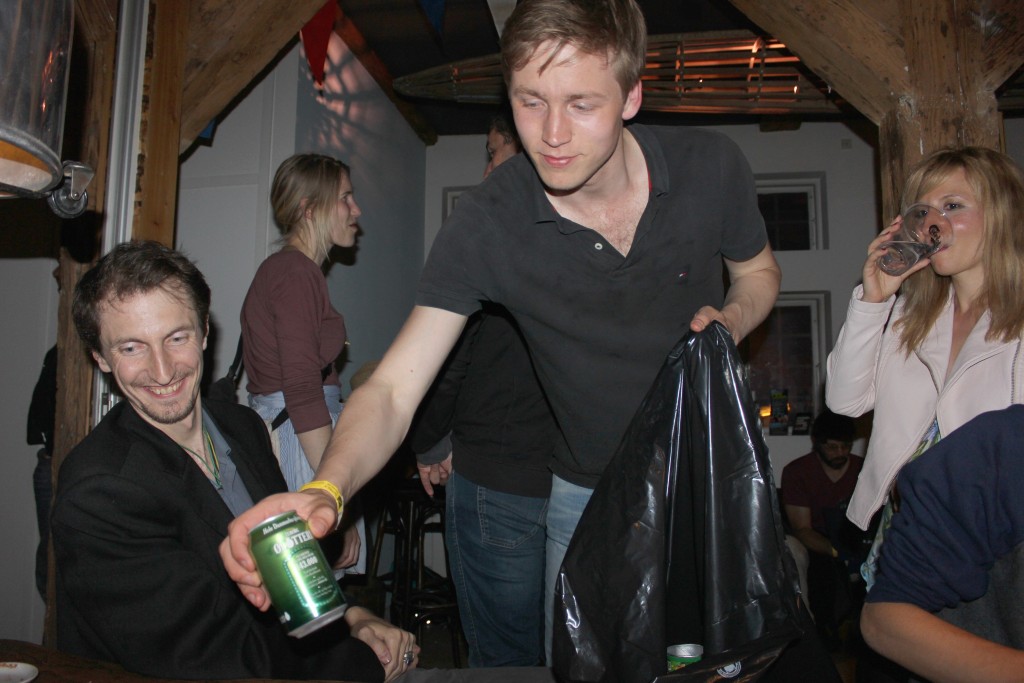 Following last year's success in November at Bedwood Hostel at Nyhavn, Robin (middle) recently returned to Copenhagen, drawing around 100 people to his event.
Vienna-based Immanuel Fruhmann (left), an attendee at four previous events, truly loves the concept of connecting people with food."The atmosphere is wonderful and people get relaxed, socialise over food," said Immanuel.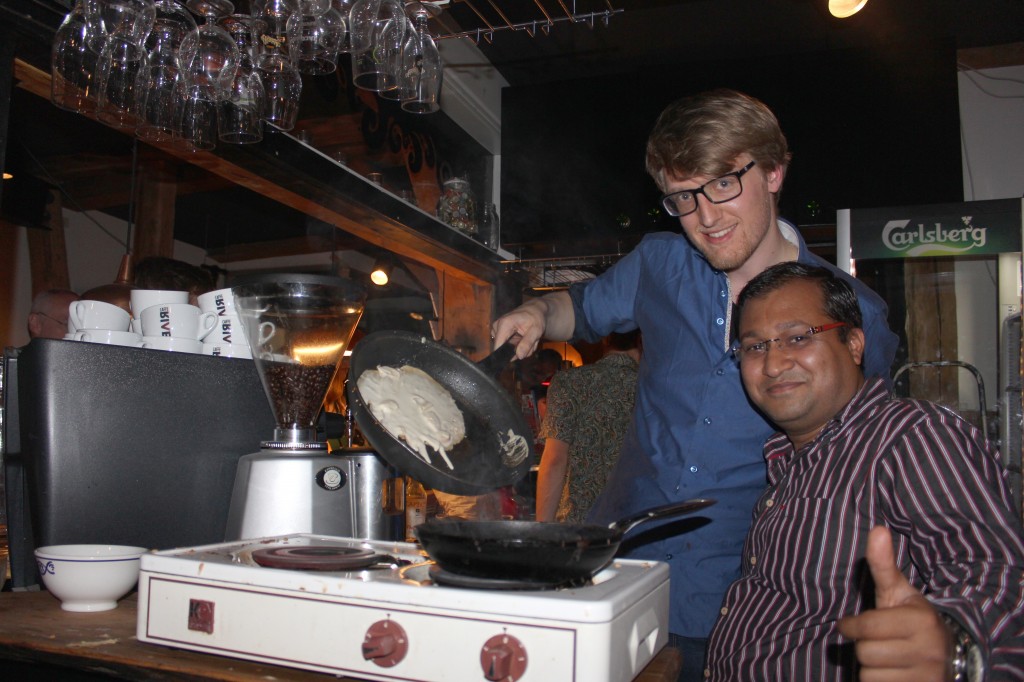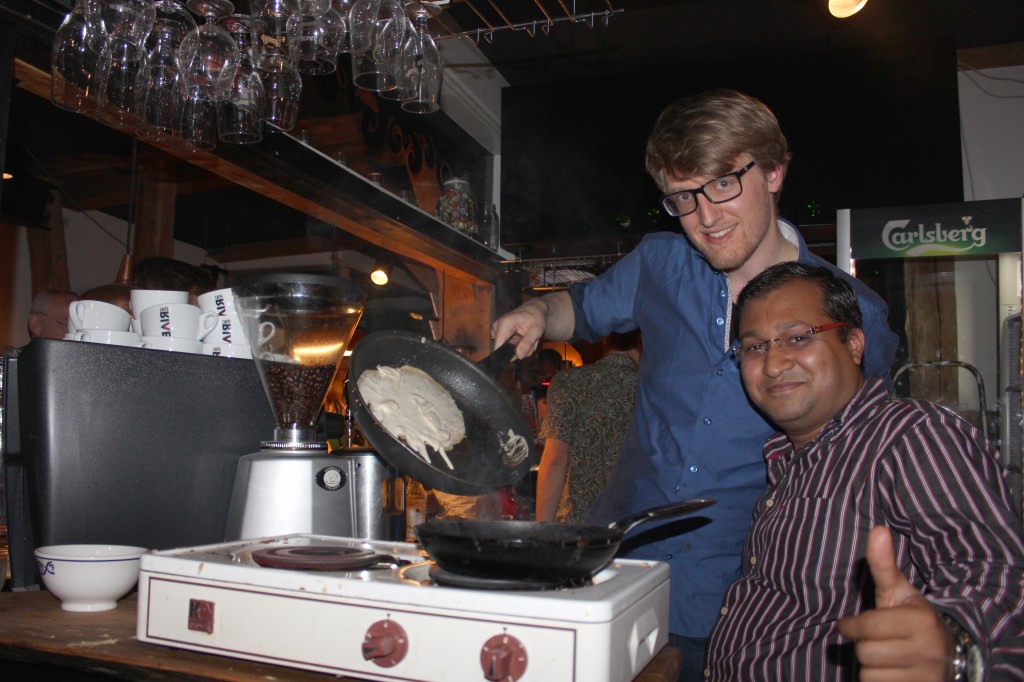 Not only did people enjoy consuming pancakes, they also took delight in cooking. Paul van der Laan (left) and Sachin Agarwal (right) soon became Robin's happy helpers.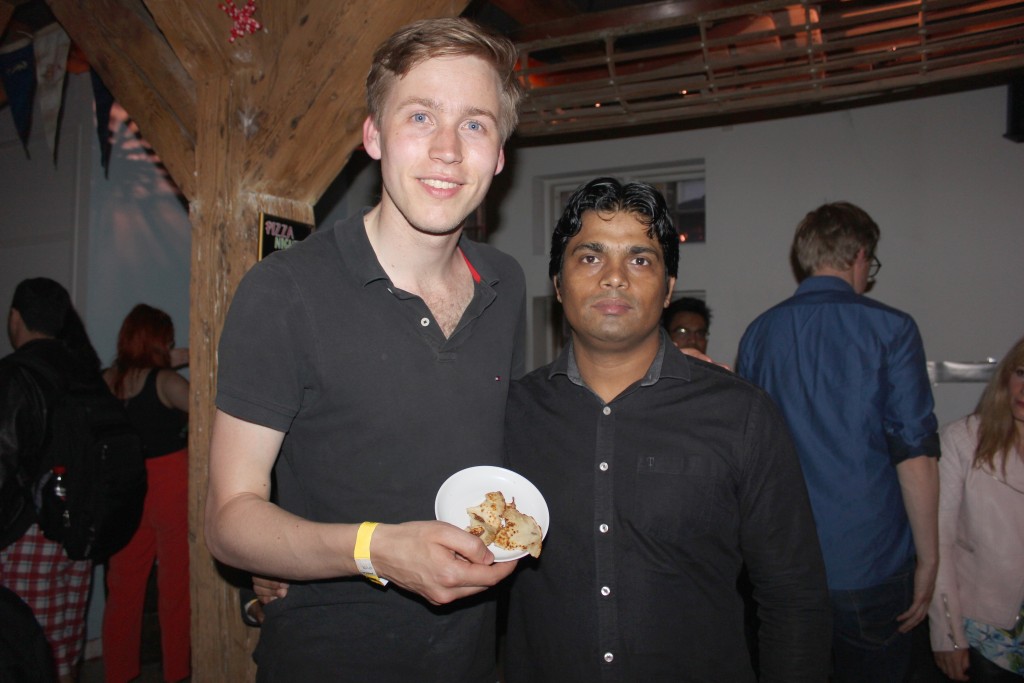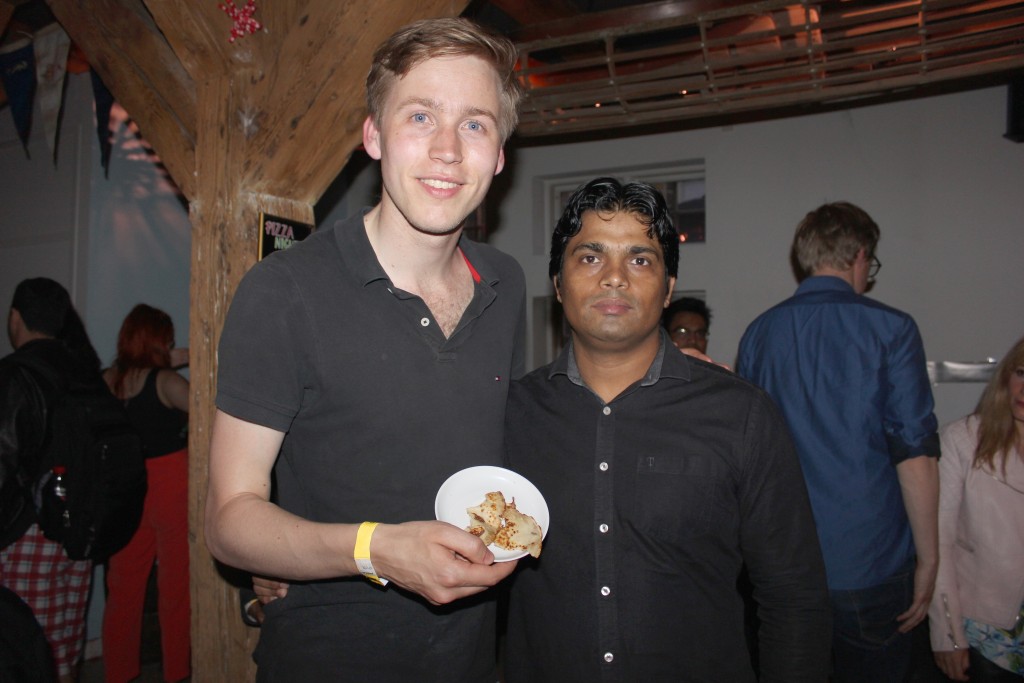 Adesh Kumar (right) had just arrived in Copenhagen from New Dehli that very morning.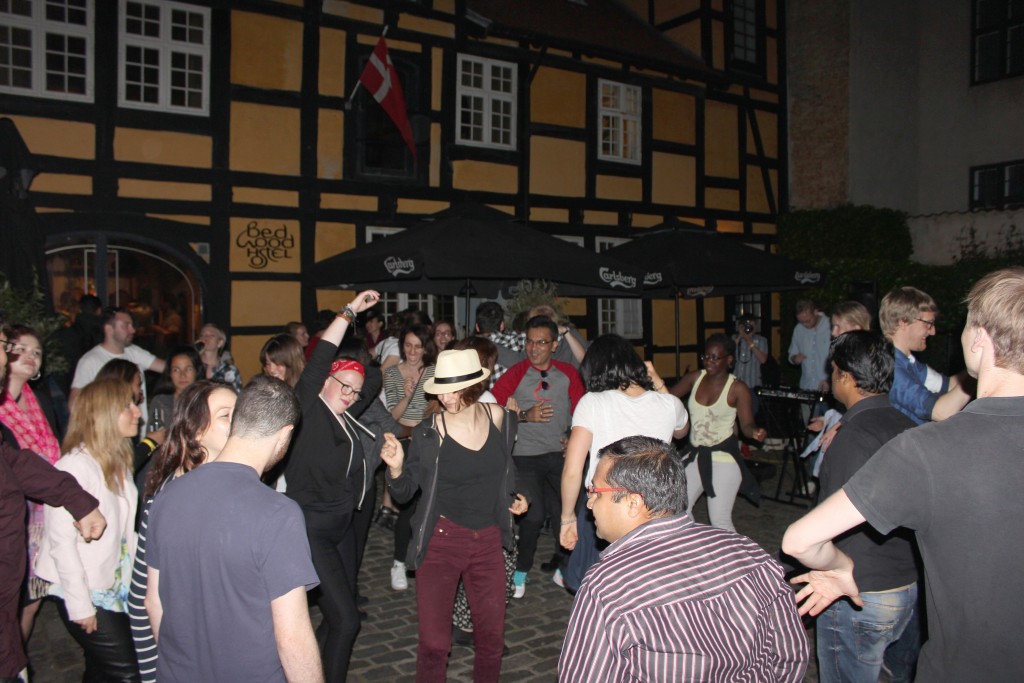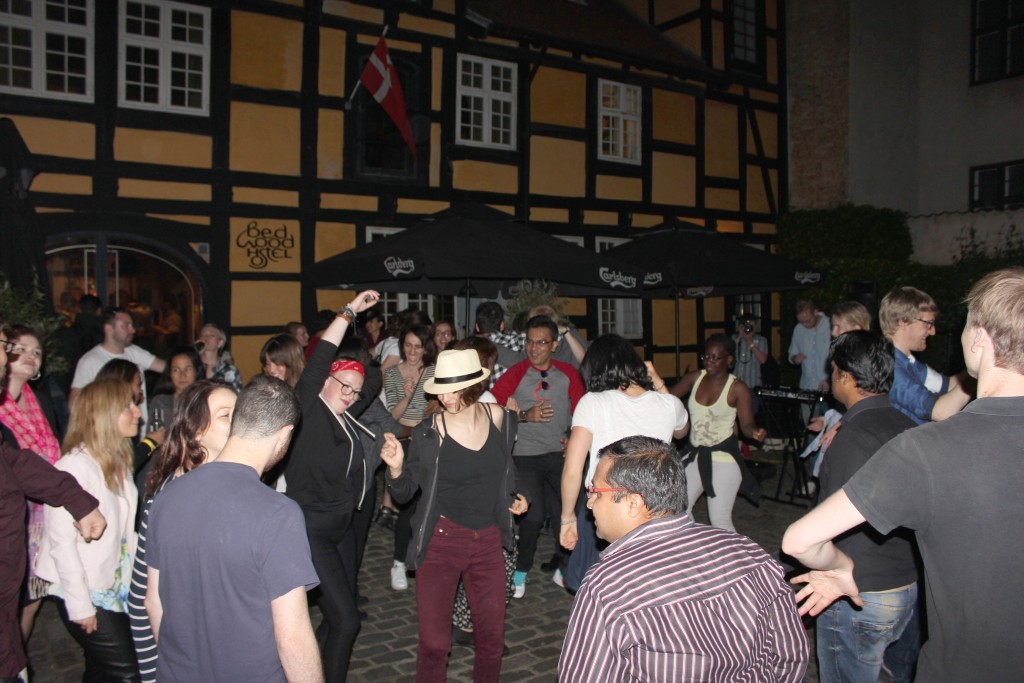 In addition to free dinner dishes, there was also live music. Singer and Guitarist Simon Vester Christensen voluntarily played as the courtyard turned into a dancefloor.
Robin started this event six years ago after someone offered to cook Chinese food for him and his friends, and he made Dutch pancakes in return. And he has never stopped since.