News
CIS's new campus opening today with an eye on the future for sustainable living
---
This article is more than 6 years old.
Students will be challenged to consider their environment, but shouldn't have too much trouble finding their way around thanks to the intuitive design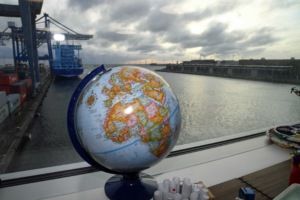 Everyone can relate to being the new kid at school and struggling to find the canteen, classrooms and (worst-case scenario) the toilets.
So spare a thought for the Copenhagen International School's 930 returning students today because the building's brand new and nobody knows where anything is – not even the staff!
But there will be few complaints, as the CIS's new 25,000 sqm campus in the Copenhagen district of Nordhavn incorporates innovative architecture, sustainability and cutting edge pedagogy.
For example, the campus is colour-coded, which means that every section (Early Years, Primary School, Middle School and High School, encompassing a 3-19 age range) and floor is distinct and even recognisable from the outside.
Additionally, it has the capacity to house 1,200 students, so there is plenty of space – for now.
READ MORE: Celebrating the continuation of CIS: the little school that could
Continually challenged to consider
"Sustainability is probably the most important agenda for the future," explained Thomas Martin Nielsen, the director of communications at the CIS, who we caught up with at a sneak preview of the facilities last week on Wednesday.
"So we keep on challenging our students to make sure we plant in their minds the idea that they have to take care of the community and environment, and not just themselves."
The idea behind the new building is to teach students about the approaches of sustainability and innovation first-hand. By being surrounded by solar panels and renewable materials, students can understand how they work and why they're beneficial.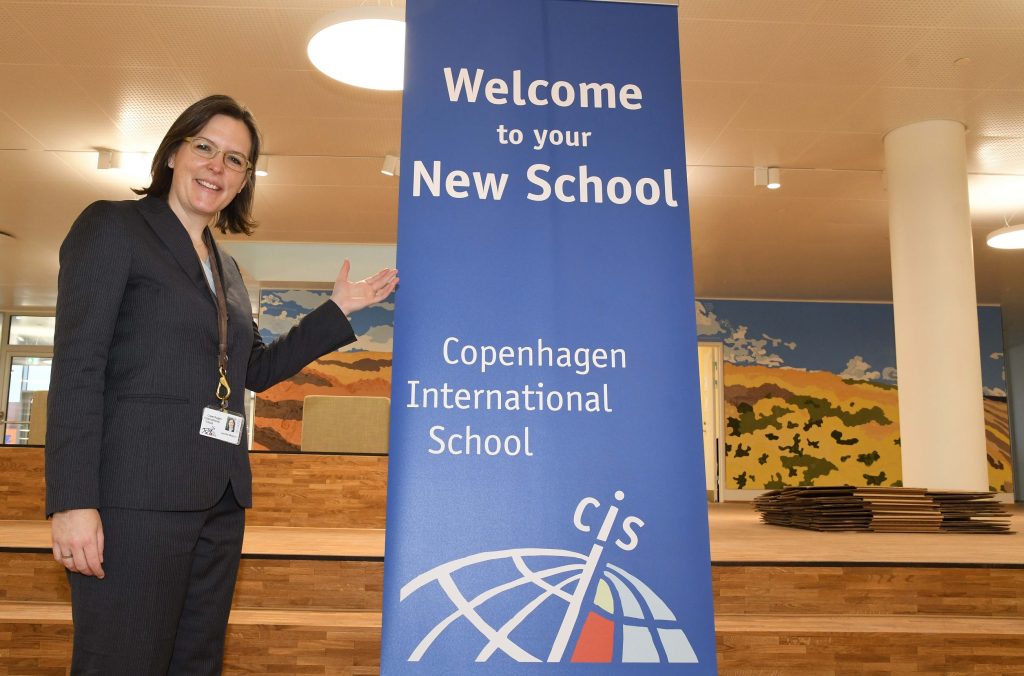 Less stressful environment
The school is designed to allow for a broad and holistic education, while also addressing the students' individual needs.
"The sound acoustics, air flow and lighting are all designed to lessen the every-day stresses of the students and to help them focus and achieve better learning," added Anders Smith from the Copenhagen International School Property Fund (ECIS).
Overall, the school challenged architect CF Møller with creating an inclusive community where it can educate the citizens of the future with an emphasis on sustainable living.